All Categories and Trade Shows
Top 20 Products Lists
Analyst's Choice
Innovative and new products from China and Asia — selected by our Market Analysts
New from Exhibitors
New products from exhibitors at Global Sources shows — selected by our Market Analysts
Meet Suppliers Face to Face
The world's LARGEST electronics sourcing show!

October 11-14, Hong Kong

Home • Office • Auto
Security • Components

October 18-21, Hong Kong

Smartphone • Tablets • Drones
Wearables • Accessories
Source from multiple choices of unique gifts & premiums!

October 18-21, Hong Kong

Co-located with:

Promotional Bags • General Gifts & Event Promotion • Toys & Baby Care • Luggage • Household Appliances • Kitchen • Dining
Source the latest must-have trends direct from manufacturers!

October 27-30, Hong Kong

Fashion Accessories & Footwear

Fashion Jewelry • Bags • Belts & Footwear • Scarves & Gloves • Accessories
Hong Kong
Johannesburg
Global Sources Direct
Emerging Brands | Retail Ready | New Products
Retail-ready Products from Emerging Brands - Buy Online
Fast time-to-market
Emerging Brands
Online ordering
Small MOQ available
Distribution opportunities available
Learn more at Global Sources Direct.


Just launched: Homtime's Kickstarter project featuring your ideal bedside companion
Homtime C1pro: All-in-one alarm, speaker, charger and more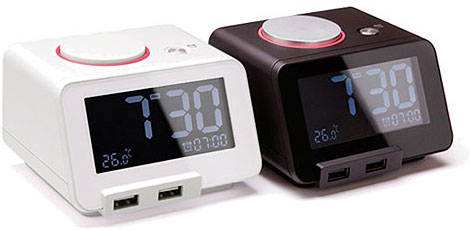 Homtime is cooperating with Global Sources Direct on this Kickstarter project. The Homtime C1pro will also be featured on NathanRd.com, a new B2C website launched by Global Sources Direct
Kickstarter is a global crowdfunding platform based in the United States
Sourcing Magazines & News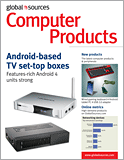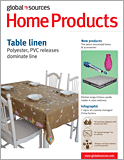 See all 19 industry specific e-Magazines
Login or Register to download FREE e-Magazines
Magazines Mobile App
qrcodeMobile App

Smart Sourcing
The initial meetings is where China lawyers most often see IP go out the window.
India suppliers are bolstering their online presence to maximize booming domestic e-commerce sector.
Tablet PC suppliers must have a solid plan that hinges on high product quality.
Testimonials
Read what buyers are saying about our products and services
Global Sources Online

"I feel more confident dealing with your listed suppliers than other sourcing sites."

Antoine Alkadri

Kadrian Imports Inc.
China Sourcing Fairs

"We found interesting suppliers whom we now have long-term relationships with thanks to Global Sources."

Andreas

Mopec
Sourcing Magazines

"Your monthly magazine are good. Direct contact with suppliers; fast & efficient"

Waleed Ahmed

Modern Pharma Egypt
Product Alerts

"Very effective in sourcing suppliers and products that we need and provides regular product alerts."

Raj Prasad

A.M.Services Pty Ltd
China Sourcing Reports

"CSRs are time saving; cost efficient and have additional information needed for sourcing."

Thomaz Machado

ChinaInvest Consulting
Private Sourcing Events

"The Private Sourcing Events offer a great platform and business opportunity for us."

Lisa Pan

Staples Brand Consulting
Top Searches & Featured Top Products